As the number of infected cases for coronavirus is increasing at a rapid speed all over the world, with the US alone having almost 70,000 cases, medical workers and frontlines are working round the clock to cure patients.
Italy, the country with the most number of deaths from this pandemic have reached 7,500 people, while Spain has been hit hard, if not worse with 3,647 losses – both countries have already lost more people than China has.
It is now obvious that flattening the curve of this pandemic will take a full-blown war, by every person still alive.
Doctors, nurses and healthcare workers are the ones fighting on the front line. These heartbreaking photos that you are about to see is the reality of what happens behind those emergency doors of all those hospitals that are brimming with infected patients. From never-ending shifts that leave their tired faces filled with bruises, to working without even proper equipment and risking not only their own lives, but of their families as well. The sacrifice that these people do is extremely overwhelming and heartbreaking.
When you take a look at all their photos, take the time to be grateful that you can just stay home and Netflix & Chill, while thanking these heroes for all the hard work they do everyday, in order for us to survive. Remember, not all heroes wear capes.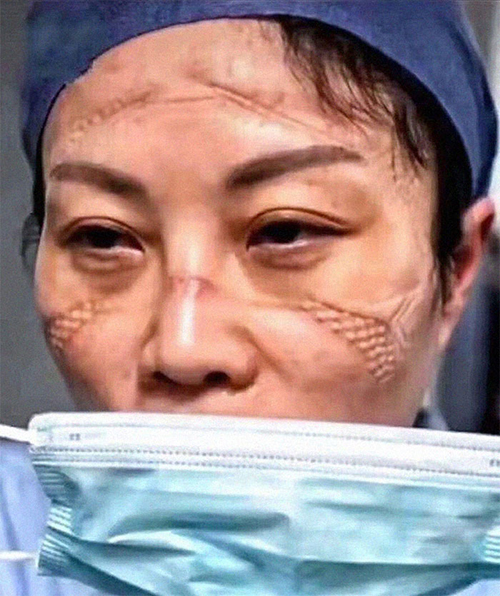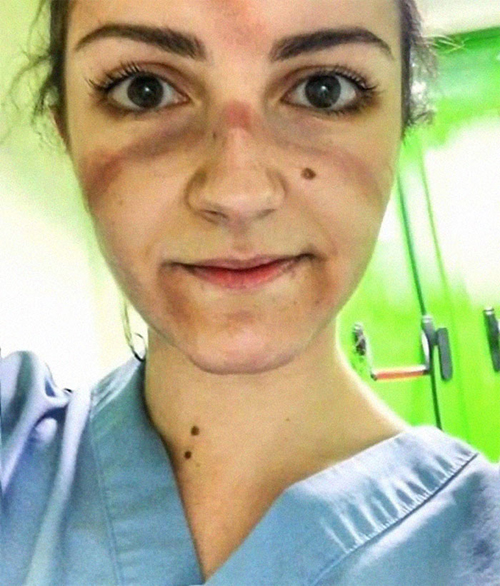 TakinPichas
SHARE this with your friends by clicking below!